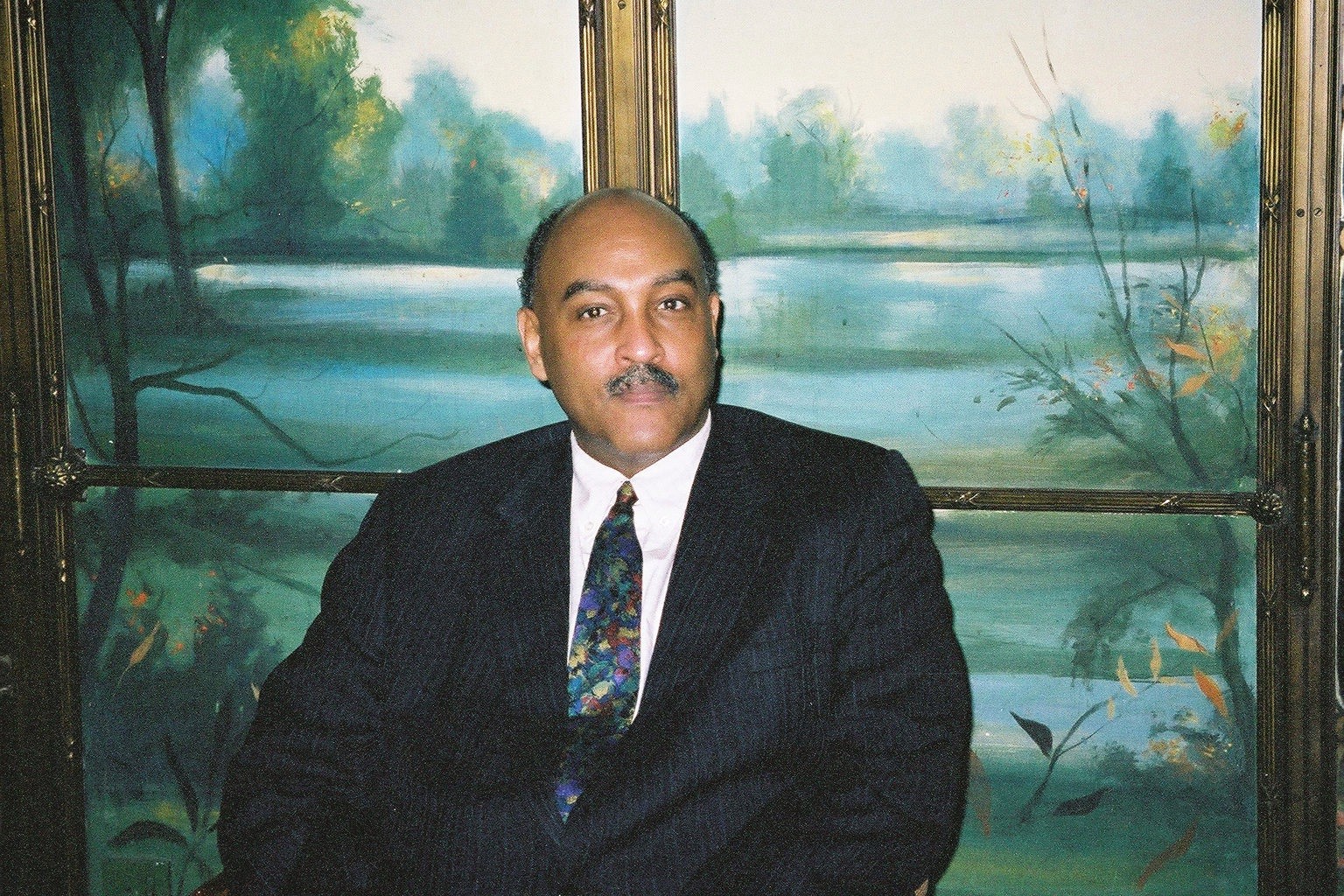 His Imperial Highness Crown Prince Zere Yacobe Asfa Wossen
Imperial Solomonic Crown
Office of the Crown Prince
Addis Ababa, Ethiopia
WHEREAS: It is Our pleasure to confirm the reestablishment of the Crown Council of the Imperial Solomonic House of Haile Selassie made by Our beloved father HIM Emperor Amha Selassie I.
Our Crown Council shall have a senior level comprised of both male and female descendants of His Imperial Majesty Emperor Haile Selassie I and a general level comprised of friends and supporters of Our Imperial Solomonic House. Only persons of Ethiopian descent may be appointed to Our Crown Council. The number of members shall not exceed fifteen and shall be appointed by Us in consultation with the President of the Crown Council.
We confirm the appointment of Our beloved cousin, HIH Prince Ermias Sahle Selassie as President of Our Crown Council.
Given this day of __March 16__, 2005, in the city of Addis Ababa, Ethiopia.
<signed>
HIH Crown Prince Zere Yacobe Asfa Wossen